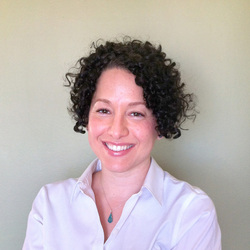 Thank you for visiting my website. I am glad you have taken this step to take care of yourself. Perhaps you have been thinking, "maybe I need counseling or therapy" or have known that you have been stuck, in pain, or have "tried everything." Our job together will be to increase your sense of well-being. You may prefer a short-term consultation or need more time. Here you will find a non-judgmental, safe place to explore, grow, and heal.
My approach to therapy:
Empathic
Collaborative
Individualized plan tailored to your needs
Learn more about me and the
benefits
of my service.